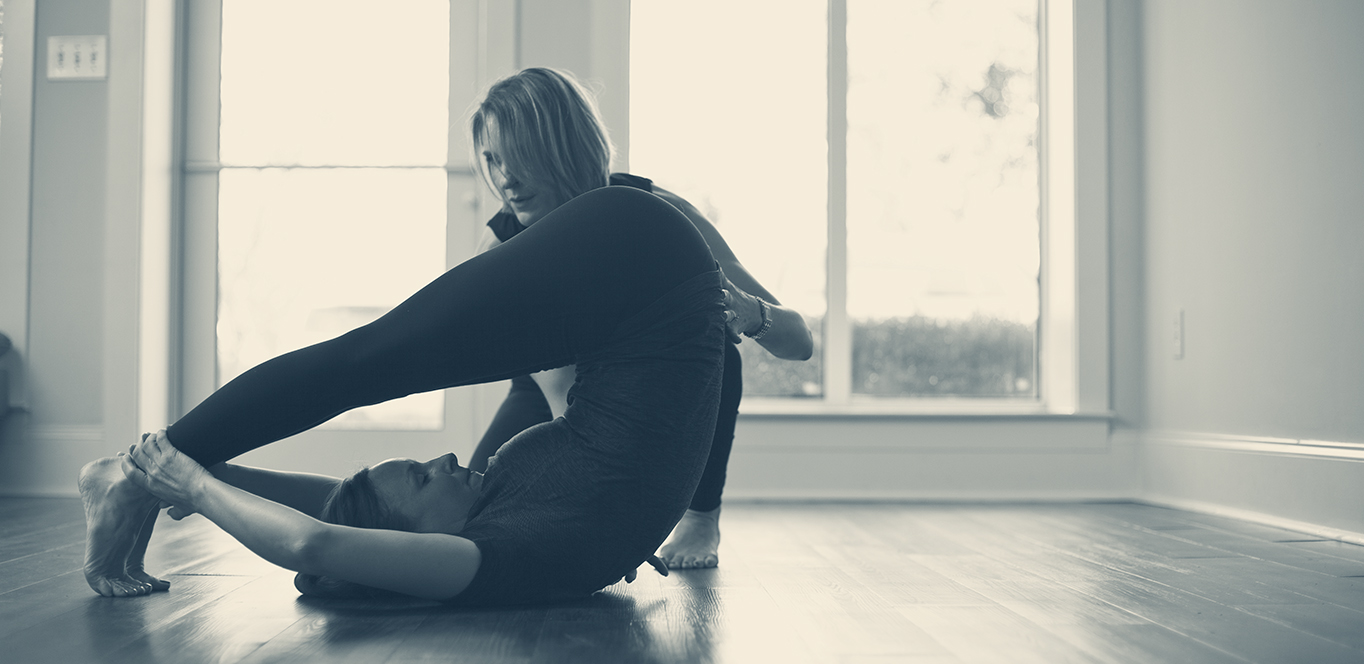 Strengthen Your mind and body with classical pilates
At The Tradition, a Mount Pleasant Pilates studio, we provide private teaching that inspires you to inquire the possibilities of the classical method and find your inner core strength and mind/body balance.
Learn more about our philosophy and the classical method.
Learn more about one-on-one Pilates instruction.